Welcome to financial organization

Friendly and reliable support for your business.
When you love what you do, you do it well.
Being a master of your craft is your priority.
Our priority is bringing your business's financial health to its highest potential. 
Contact us today to discuss your vision for your business.

office@castelabookkeeping.com
We customize and integrate your personal business needs
Quickbooks Online Support
Our team members are all Advanced Quickbooks Proadvisors
Regular Financial Reports
Reconciling accounts and reliable financial reports
Project into the future to achieve your goals
Stay compliant with the latest changes
W2s, 1099s, IRAs,
Paid Time off, etc.
Ensure you're utilizing your time wisely, we have great solutions
Film Production
Construction / Trades
Property Management
Don't see what you're looking for?
Our team's qualifications are diverse
office@castelabookkeeping.com
Monthly Financial Reporting
Base bookkeeping includes data entry, reconciling of bank accounts, and
regular reports sent
Create Efficiency
Ensure you are utilizing
your time efficiently
Quickbooks Online Support
All of our team are certified Advanced Quickbooks Proadvisors
Cash Flow
Project into the future to achieve
your goals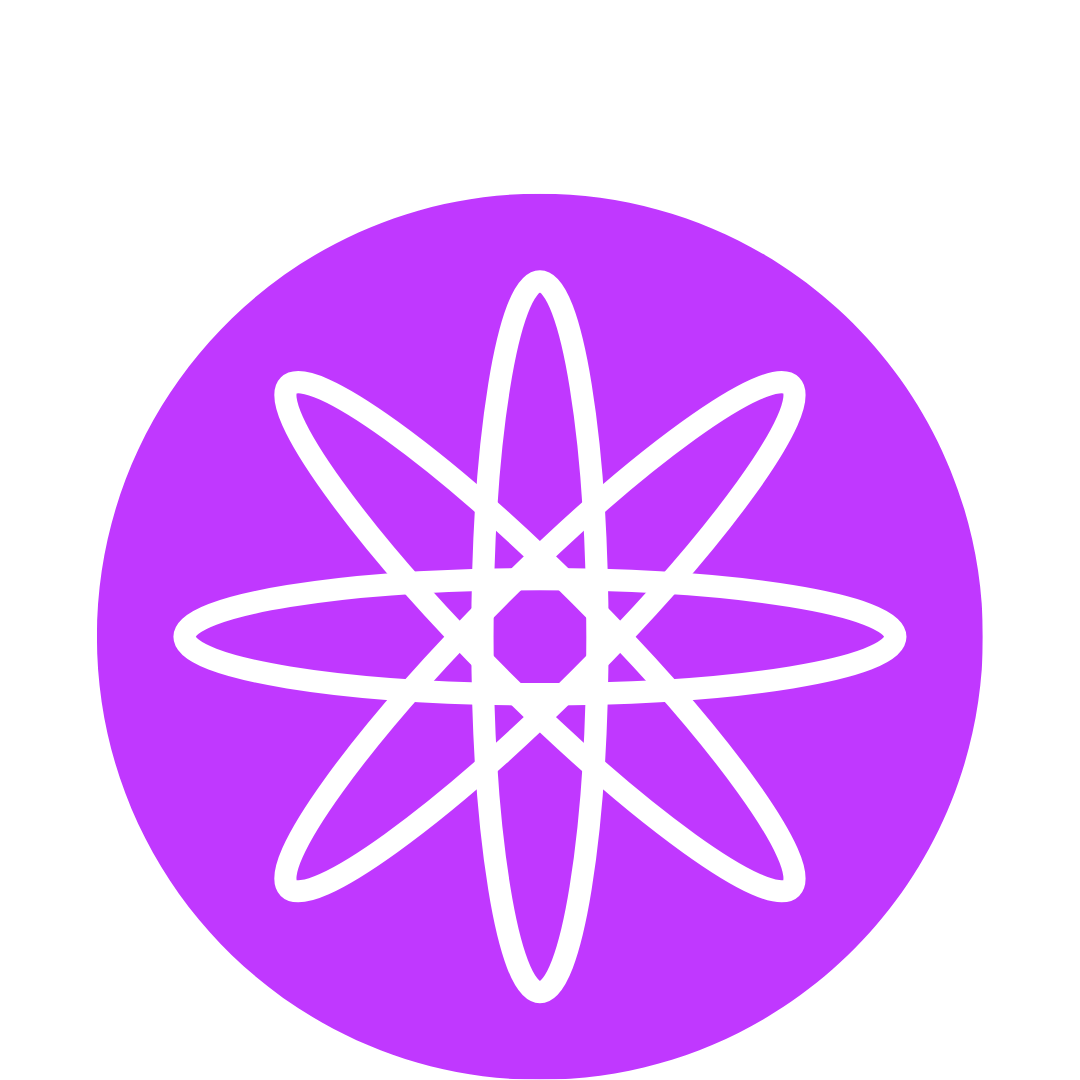 Sales Taxes
Let our specialists take the pain
away
Film Production Budgeting
Specialized knowledge of the film industry
Construction
Project budgeting, serving all of
the trades
Don't see what you're looking for?
Find out if we are the right bookkeeper
for you
We believe in creating great relationships that last
Cassie is a phenomenal bookkeeper that holds space for the vision of the company while maintaining the solid and nuanced look at the financial landscape. She is diligent and detail oriented and a delight to work with on all fronts!
We would 100% recommend Castela Bookkeeping! They've taken all the stress out of accounting, and the support is always extremely personalized and affordable.
I've been working with Cassie for over 5 years now. Since we first met I've asked her to join me every time I moved to a new organization, and I will continue to do so. She's smart, passionate, collaborative, thoughtful and simply a joy to work with.
Cassie's bookkeeping services are an essential function for my electrical company.
As with many small businesses, our time is valuable and spread thin - we simply don't have the bandwidth to give our books the attention they deserve. Luckily, Cassie stays one step ahead of us. Not only does she excel at bookkeeping, but she also makes a point to provide advice and direction based on her extensive knowledge. She is an integral team member who has guided our small business to achieve consecutive and steady financial growth year after years.
As the President and Chairman of the COMMON Foundation I strongly endorse Castela Bookkeeping. For over six years, Cassie Pintal, the Founder and Owner of Castela Bookkeeping, and her team have served our organization and our clients with class and sophistication. She is communicative, timely, and always on point. We look forward to our continued collaboration for the years and decades to come.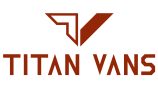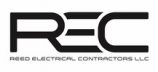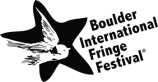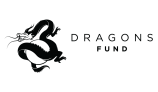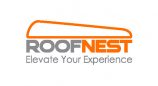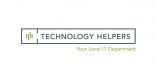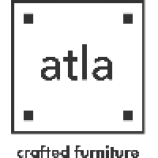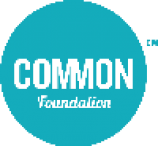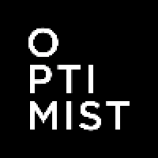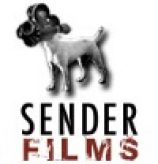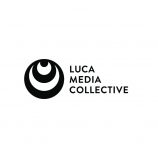 office@castelabookkeeping.com
office@castelabookkeeping.com
Cassie Pintal founded Castela Bookkeeping in 2011 working with independent film companies. Today, Castela Bookkeeping has a vibrant team who provide accounting support to 30+ companies for a wide range of industries nationwide.
Our successful growth is due to the tailored approach to each individual business. Each owner/director/CEO receives financial information about their company based on their unique needs.  Cassie takes time with each new client to generate a cohesive financial plan and she and her team continue this attention throughout their work with your business.
We really love what we do.  Each team member is encouraged to continue education and specialize in areas that light them up.  Creating a balanced lifestyle to enjoy hobbies, adventure & family time is important for both our team members and our clients.
Dependability, accuracy, security and emotional intelligence is what you can expect.